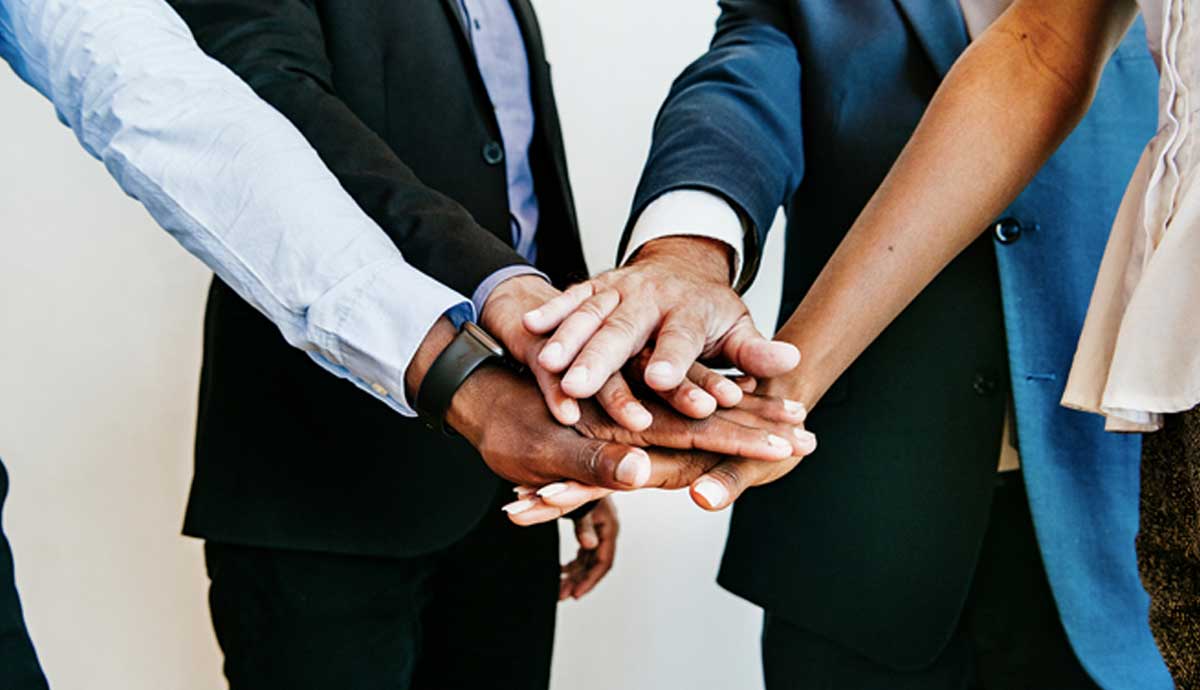 Who We Are
It's all about Connections
At Franklin's Grace Resource Center our connections to the community are important. Grassroots organizations are those bridges that connect us all.
We pride ourselves on our partners and affiliates who help us serve many different communities across the state of New Jersey.
Work to foster positive change and impact in the community and lives of others
Our Mission
Foster strong partnerships through collaboration to deliver quality programs and services.

Promoting the wellbeing of every family and individual, in everything we do.

Supporting programs for children in Somerset and Middlesex counties

Focus on community outreach to benefit all residents locally and abroad.